We understand that it's not always easy to brush your baby's teeth (to say the least). To make the brushing effortless - our extra wide handle is made easy to hold for both babies and parents. And our comfortable small size head with soft, rounded bristles maneuvers effortlessly around tiny teeth. Babies will naturally enjoy holding their toothbrush and develop fine motor skills with just a little help from Mom and Dad.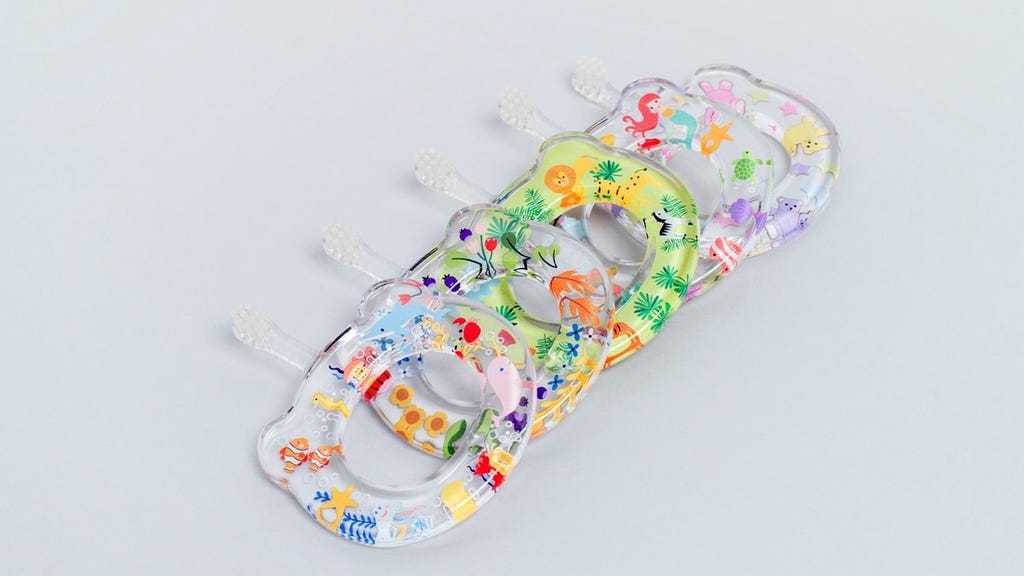 BABY HAMICO
​​Babies Know What They Like
Baby Hamico toothbrush is a joy to use!


Playful toy-like designs are baby friendly.
Easy to hold handle makes brushing a very pleasant and natural experience for both parents and babies.
BABY HAMICO
Baby's first Toothbrush.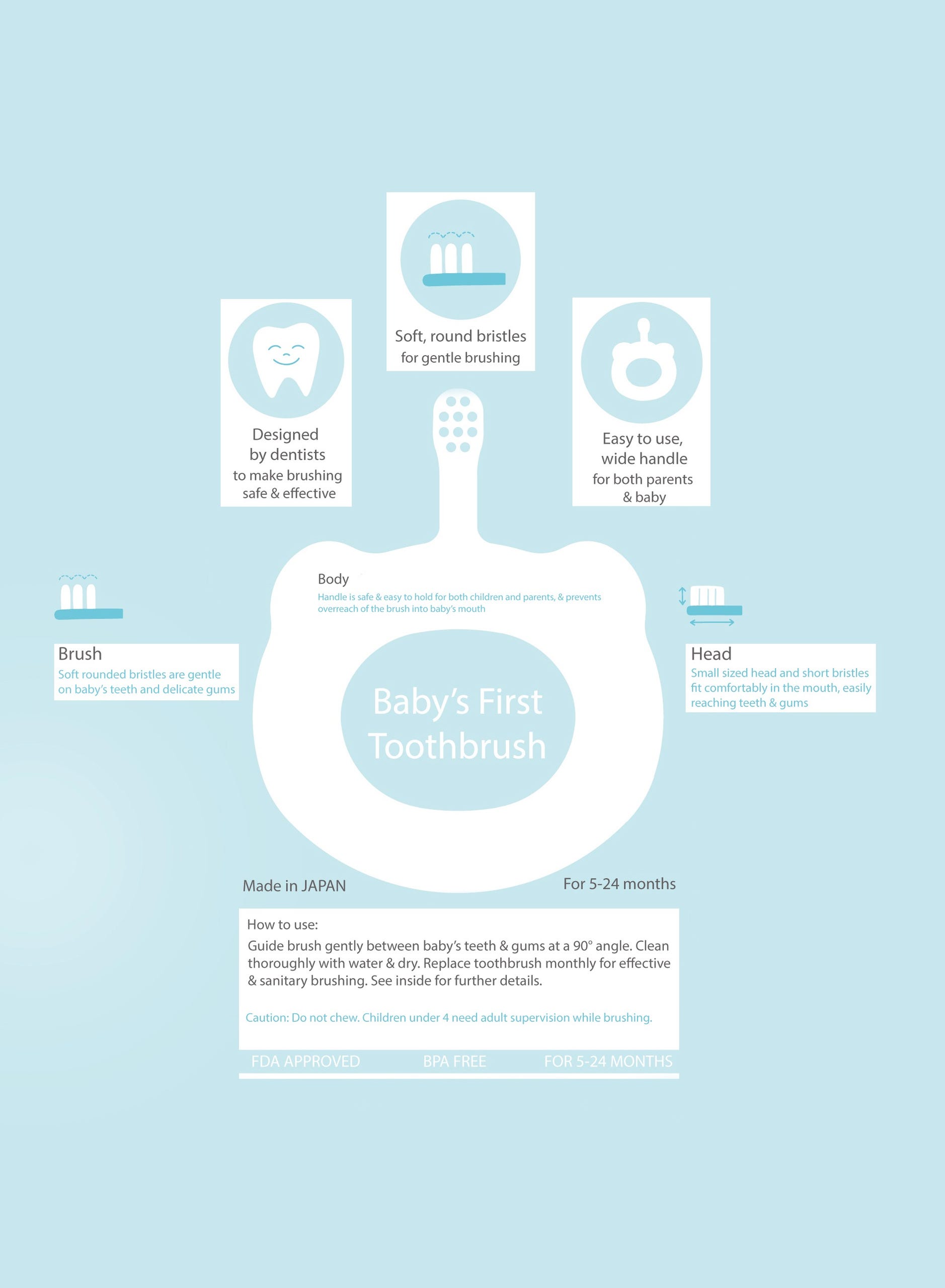 Baby's Safety First.

We kept safety in mind first and foremost.

An extra wide handle which prevents over-reach of the brush into your baby's mouth.Soft, rounded bristles which get in between teeth without scratching baby gums.Designs cannot be peeled off and be swallowed by accident due to the original printing technique.
We're Pretty Serious About Brushing
The most effective brush available for your baby.


Wide, flat handle for excellent control.
Small head and short bristles fit comfortably in baby's mouth.
Rounded bristles remove food and plaque easily with gentle brushing.
BABY HAMICO
La première brosse à dents pour bébés.